by
Terrence McKeegan, J.D.
on Jul 20, 2011 in
Featured
,
Life Issues & Bioethics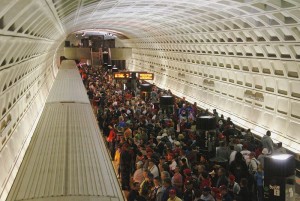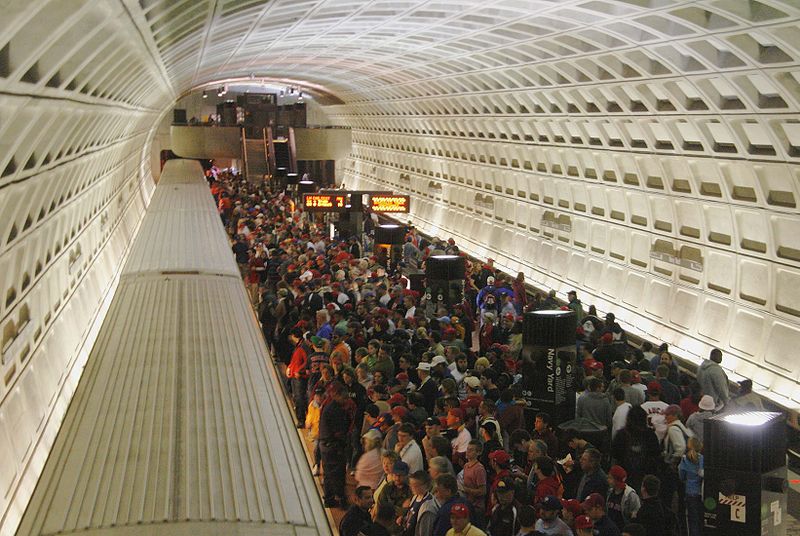 Messaging tied to a major new UN campaign reveals that the catastrophic fears common among population experts in the past 40 years regarding overpopulation and global population growth never came to pass and are now obsolete given new global population realities.
The pro-abortion UN Population Fund launched the 7 Billion Actions campaign this week on World Population Day with many new corporate and social media partners.
The new campaign is notable for its more optimistic tone and its dramatic shift in how the agency approaches population issues.  A major theme of the campaign is that 7 billion people present not only a challenge, but also an opportunity, particularly for "investing" in sexual and reproductive health services for adolescents. This reflects a wider movement of major population groups away from dire predictions and coercive measures towards language promoting empowerment and choice.
In an interview with the UK Sun newspaper last month, UNFPA Executive Director Babatunde Osotimehin stated, "If you stood all seven billion people next to each other they wouldn't fill the state of California so I don't see a problem in that sense. Prescriptive population control policies that limit the birthrate are no longer appropriate." Presaging the new UNFPA campaign, Osotimehin said, "At the UN we don't talk about population control. We talk about making the right choices – it is wrong that some governments spend more on defense than education."
A recent National Geographic special series tied to the UNFPA campaign includes an article by Paul Kunzig that carries similar messaging.  Kunzig points out a long line of population growth alarmists including Thomas Malthus and Paul Erlich have been proven wrong in their predictions. Kunzig's article drops a virtual bombshell regarding current worldwide fertility rates courtesy of the head of the UN Population Division.   "At this moment, much as I want to say there's still a problem of high fertility rates, it's only about 16 percent of the world population, mostly in Africa," said Hania Zlotnik. 
While Zlotnik believes that the global fertility rate will reach replacement level by 2030, she warns,  "The bad news is that 2030 is two decades away and that the largest generation of adolescents in history will then be entering their childbearing years."  The solution, as Osotimehin called for last week in the Huffington Post, is even more government investment in "reproductive health information and care" to empower young people and give them more choices and allow them to take control of their generation's demographic destiny.
Back in February, UNFPA held a strategy meeting with what they described as "some of the world's most tech-savvy experts from different companies, NGOs, media firms, and agencies" to develop the new population campaign, which has attracted major corporate partners including IBM, Facebook, Thomson Reuters, and National Geographic.
Although UNFPA is still on record that it does not promote abortion, just last month it joined several other UN agencies in issuing a statement that access to safe abortion is an international human right, one of several recent advocacy efforts by the agency to promote liberalization of national abortion laws.