by
Marianna Orlandi, Ph.D
on Mar 17, 2017 in
Contraception & Abortion
,
Featured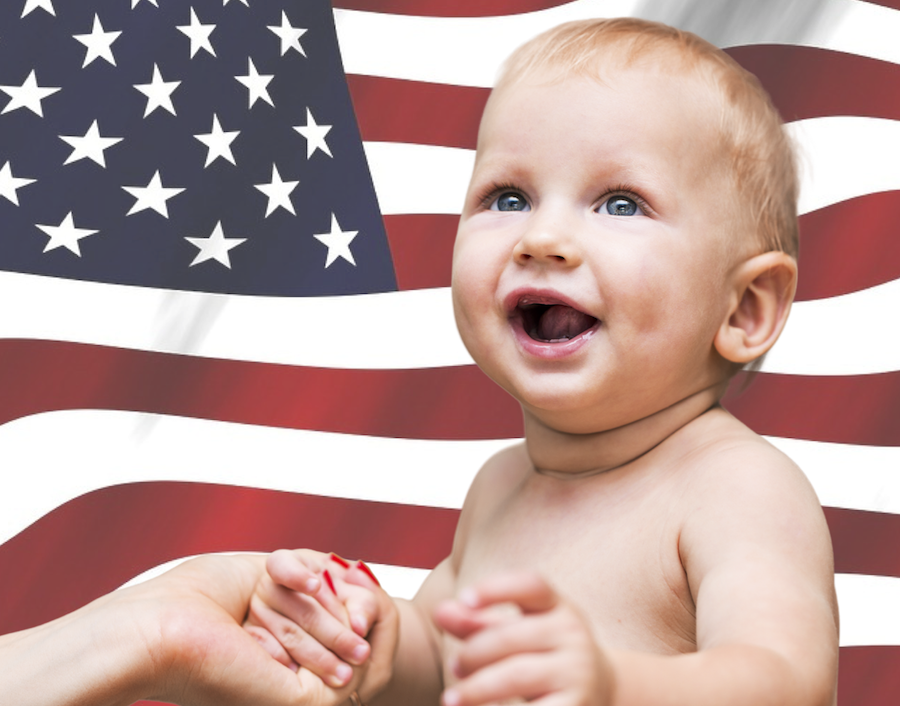 More than forty-five governments and high-ranking UN staff convened in Brussels this week to raise money and combat U.S. pro-life policies.
Kate Gilmore, the UN Deputy High Commissioner on Human Rights, moderated the "She decides" fundraising event to "counter the impact" of the recently enacted Mexico City Policy. The European initiative raised pledges for $200 million to promote and perform abortion overseas. This includes $20 million from the Gates Foundation and $50 million from an anonymous private U.S. donor.
Gilmore, whose pro-abortion advocacy cost her a prior job at Amnesty International, called the reenactment of the Mexico City Policy "a major slap in the face." She claimed defunding abortion overseas attacks the "dignity of human reproduction" and the "safety in human sexuality."
Government officials echoed Gilmore's anti-Trump rhetoric and mocking tones and pledged financial commitments. Representatives from UNFPA, UN-Women, and World Health Organization welcomed this anti-American tone.
Belgium Deputy Prime Minister Alexander De Croo, whose government pledged another ten million euros, criticized U.S. abortion-free aid policy as a "purely ideological decision" that pushes girls "back into the dark ages."
Sweden's Deputy Prime Minister Isabella Lövin and Finland's Minister for foreign trade Kai Mykkänen pledged $21 million each. Dutch Minister Lilianne Ploumen launched the fundraising initiative, calling it the beginning of a new strategy.
Governments justified their pledges by claiming the Mexico City Policy limits access to family planning for "millions of women" and causes more "unmet need" for contraception. However, the Mexico City Policy only defunds the promotion and performance of abortion.  It does not defund contraception or any other form of family planning.
EU Commissioner Neven Mimica said the 1.5 billion euros allocated for sexual and reproductive health would not be diverted. "The EU will not promote abortion," but he immediately added that it would continue to support IPPF and many other NGOs.
The Deputy Minister of Namibia, Maureen Magreth Hinda, curiously applauded "She decides" while reaffirming her country's protection of the right to life.
It was clarified elsewhere that the $200 million raised will fund performance and promotion of abortion overseas.
Tim Conen, the president of European abortion groups' coalition EURONGOS, said, "We all agree that sexual and reproductive health includes access to safe abortion" and "let's not shy away from that."
French Minister Laurence Rossignol touted her country's recent ban on pro-life websites, demanding that abortion "must be decriminalized everywhere."
EU Parliament Vice President Ulrike Lunacek recalled her activist past in "traditionalist, Catholic Austria." She happily affirmed that MEPs who "think that girls should not have sex" are now a tiny minority.
The event closed with UN official Gilmore singing, "A spoonful of sexual and reproductive health makes inequality go down."
Other UN staff, including the highest UN human rights appointees, shared Gilmore's interpretation of abortion as a human right.
High Commissioner Zeid Ra'ad Al Hussein, referred to pro-life laws as "retrogressive measures" and attempts to "criminalize some sexual and reproductive rights."
UN Women staff commemorated International Women's Day by warning about an "unprecedented pushback" launched by conservatives and religious people. No official UN voice has yet detached itself from these claims.