by
E. L. Core
on Jul 23, 2013 in
Columnists
,
Featured
,
Government & Politics
,
Law & Justice
,
The Economy
,
The Social Order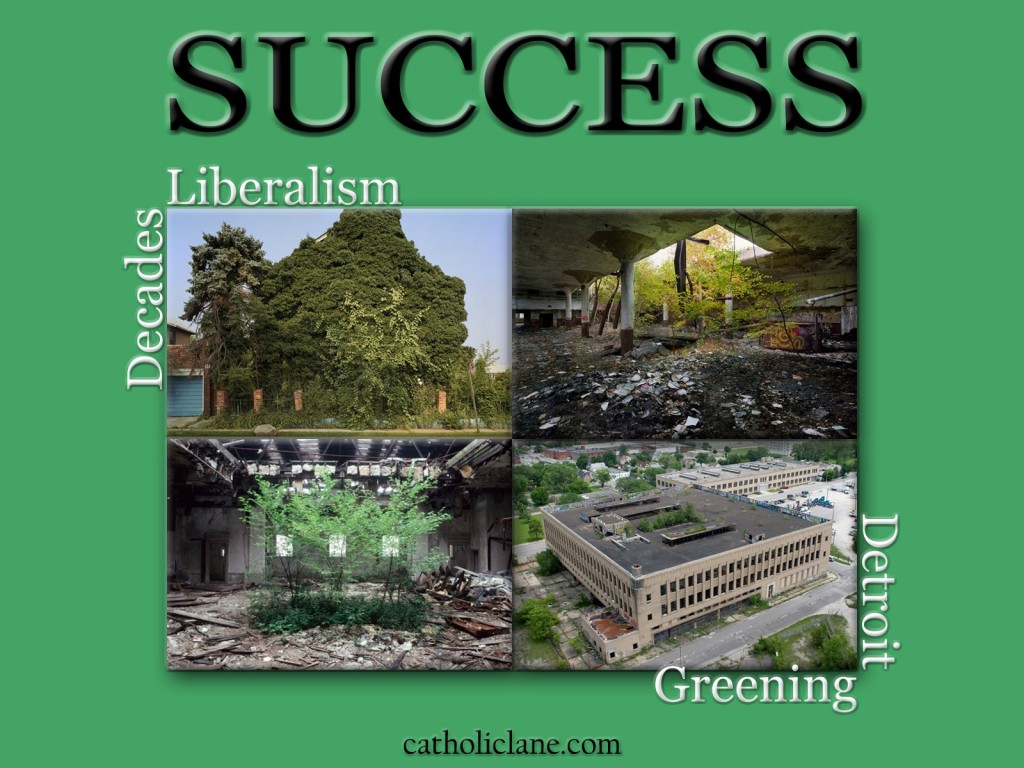 Lane Core Jr. joined the Catholic Church at age 17, having been raised a Methodist. With a B.S. in Math & Computer Science, he has been on the Internet since 1995, and from 2002 through 2009 published
The Blog from the Core
. He has freelanced for the
Pittsburgh Catholic
and the
Tribune-Review
newspapers. A lifelong bibliophile, he enjoys poetry, theology, history, biography, and psychology.