by
Arleen Spenceley
on Apr 11, 2014 in
Dating & Singles
,
Featured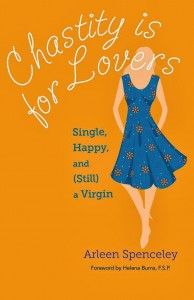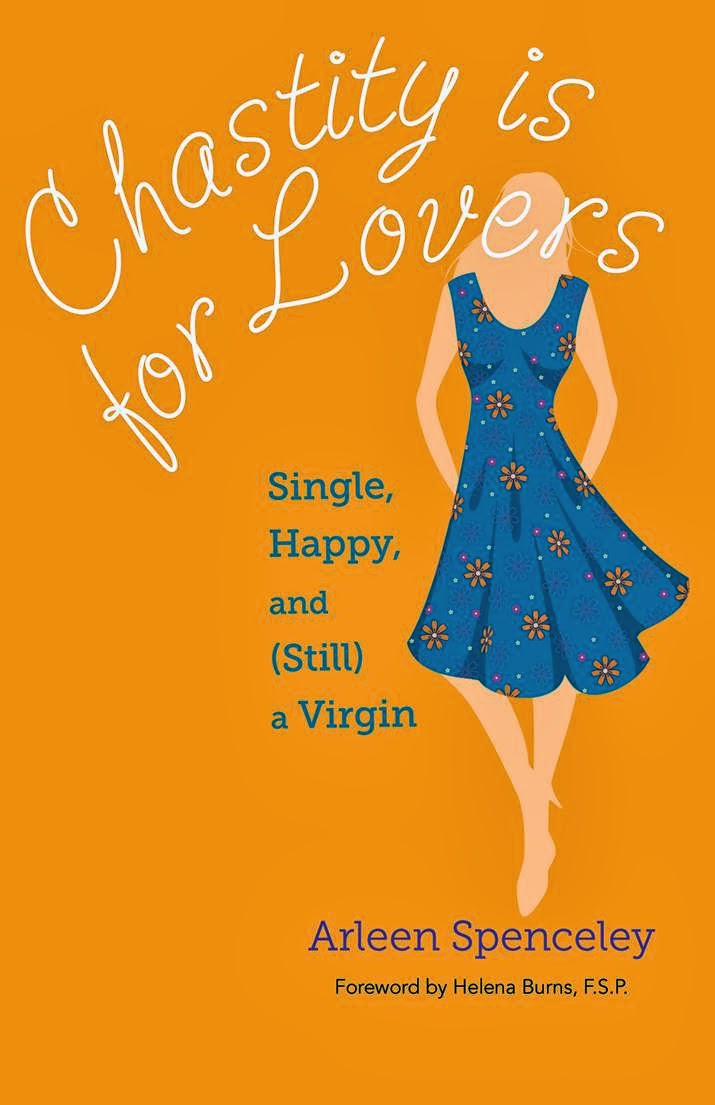 The other day on Facebook, a reader learned that for my forthcoming book, called Chastity is for Lovers: Single, Happy, and (Still) a Virgin, the target audience is adults, and primarily young ones.* She suggested that in the future, I target teens instead. Another reader, who had asked if the book is fit for teens, suggested in jest that young adulthood is too late.
If the goal is necessarily to meet a reader before he or she has had sex, the latter reader is probably right: According to Advocates for Youth, 62 percent of high school seniors aren't virgins. Six percent of high school students had sex by their thirteenth birthdays. Fourteen percent have had sex with four or more people.
The stats are shocking (or not, depending on your perspective).They point to how important it is to discuss sex with young teens (and younger). They may disappoint the people who wish I would. And don't get me wrong — people should. And lots of people do (like Jackie Francois and Jason and Crystalina Evert and, ideally, kids' parents or guardians).
But how important it is to talk chastity and sex with kids has too long overshadowed this: it's important to talk about both with grown-ups, too.
It's important for the sake of virgins, who are few and far between. Ninety-eight percent of women and ninety-seven percent of men ages 25 to 44 have had sex.** I write for adults because when people who are part of the two and three percent who haven't had sex stumble upon my story, they learn — sometimes for the first time — that they aren't as alone as they have felt.
It's important for our own kids, who will turn into teenagers, and — let's face it — into their parents. It is too late for adults to take back the sex they have had. It is not too late to learn a new way to approach sex. I write for adults because I want to present chastity to them — an alternative way of life, in case the way of life they've lived so far isn't working. If adults don't know chastity is possible, they won't practice it. If they don't practice it, they won't model it for their kids.
It's important because young adults who went to church as teens were told to save sex for marriage, and most of them didn't — and that isn't a good excuse to stop discussing chastity. I write for adults because adults deserve not to be forgotten; because being left out of the chastity conversation might be why most of us aren't saving sex.
– – – –
*Teens certainly can get something good out of Chastity is for Lovers — especially older ones.
**according to the National Center for Health Statistics
This article originally appeared on arleenspenceley.com and is reprinted with permission.