by
Arleen Spenceley
on Aug 08, 2013 in
Featured
,
Marriage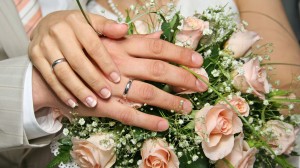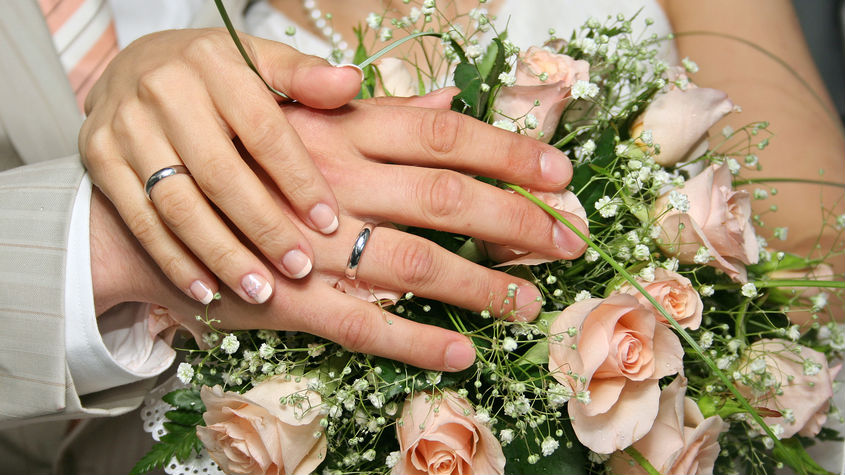 In a column on Salon.com, Jessica Ciencin Henriquez – a fabulous writer, as far as I can tell – called her virginity at marriage a mistake. Wedding night sex was not what the church (nor the purity ring she wore) promised it would be.
Neither was her marriage.
Six months into it, Jessica wrote, "the idea of separating seemed more appealing than feigning headaches for the rest of my life." She saved sex for marriage, "hoping it would ensure a successful marriage. Instead," she wrote, "it led to my divorce."
But did it?
I agree with what Jessica implies: the church camp where people preached premarital abstinence at her probably can be blamed in part for the sour start of what would be a short-term marriage.
But I disagree with what else she implies: That saving sex for marriage is a problem.
Excerpts of Jessica's essay follow in italics, followed by my commentary:
But that ring! Silver and engraved with entwined hearts – everyone I knew was wearing one and I'd finally been given the opportunity to get my hands on it. And it wasn't just the ring. This was a movement with T-shirts and hats and the added bonus of superiority over kids in school who couldn't keep their clothes on, those sinners. 
This points to an important, unfortunate truth. Churches long have promoted premarital abstinence by talking about everything except for sex: the perils of unwed parenthood, the stigma associated with sexually transmitted infections, and how much "better" you are for not having sex than the kids who do. This is fear mongering, a lot of shame-based "why not," and not a lot of genuine "why." That is a problem.
The morning of my wedding day, I threw up. Everyone assumed that I was nervous about having sex. I wasn't.
That everybody assumed Jessica barfed because she was anxious about having sex is indicative of a lie our culture tells us: that "the big moment" is what happens in bed on your wedding night, and not on the altar at your wedding. That is a problem.
When I look back on my wedding day, I remember a passionate kiss at the altar. But after rewatching video footage, I see it was little more than a peck on the corner of my mouth and a long hug. Two years of halting wandering hands as they grazed under blue jeans, and the second we have the permission from God, we hug. These are what red flags look like; my rearview mirror is lined with them.
When a church (or a school or a parent) says "wear this ring" and "sign this pledge" and then stops talking about relationships, girls and boys become women and men who basically only know not to have sex. Otherwise, their concepts of marriage and sex are shaped by their friends or media. That is a problem.
This was not lovemaking. There was no bond, no sanctity – this was not the amazing sex I was promised from the pulpit. This was disappointment three to four times a week.
To all people who preach "amazing sex" from pulpits: Please define amazing. The amazing part is not the sex. The amazing part is what's implied by the fact that you saved it – your patience, your participation in the destruction of self absorption, your willingness to communicate outside (and eventually in) the bedroom. When you don't define amazing, the assumption is "pleasurable sex will be intuitive and effortless, beginning with our wedding night" when, for most couples, that is so not true. That is a problem.
These problems plus premarital abstinence do not equal exemption from the consequences of these problems. They equal virgins at marriage who experience the consequences of these problems: not knowing the purpose of marriage or sex, more concern with preparedness for the wedding night than with preparedness for marriage, concepts of relationships and sex shaped by the media, and unrealistic expectations.
It is these consequences (among others, of course) that result in divorce, regardless of whether you've saved sex for marriage.
This article originally appeared on Ignitum.com and is used with permission.