Keep Me Not From the Battlefield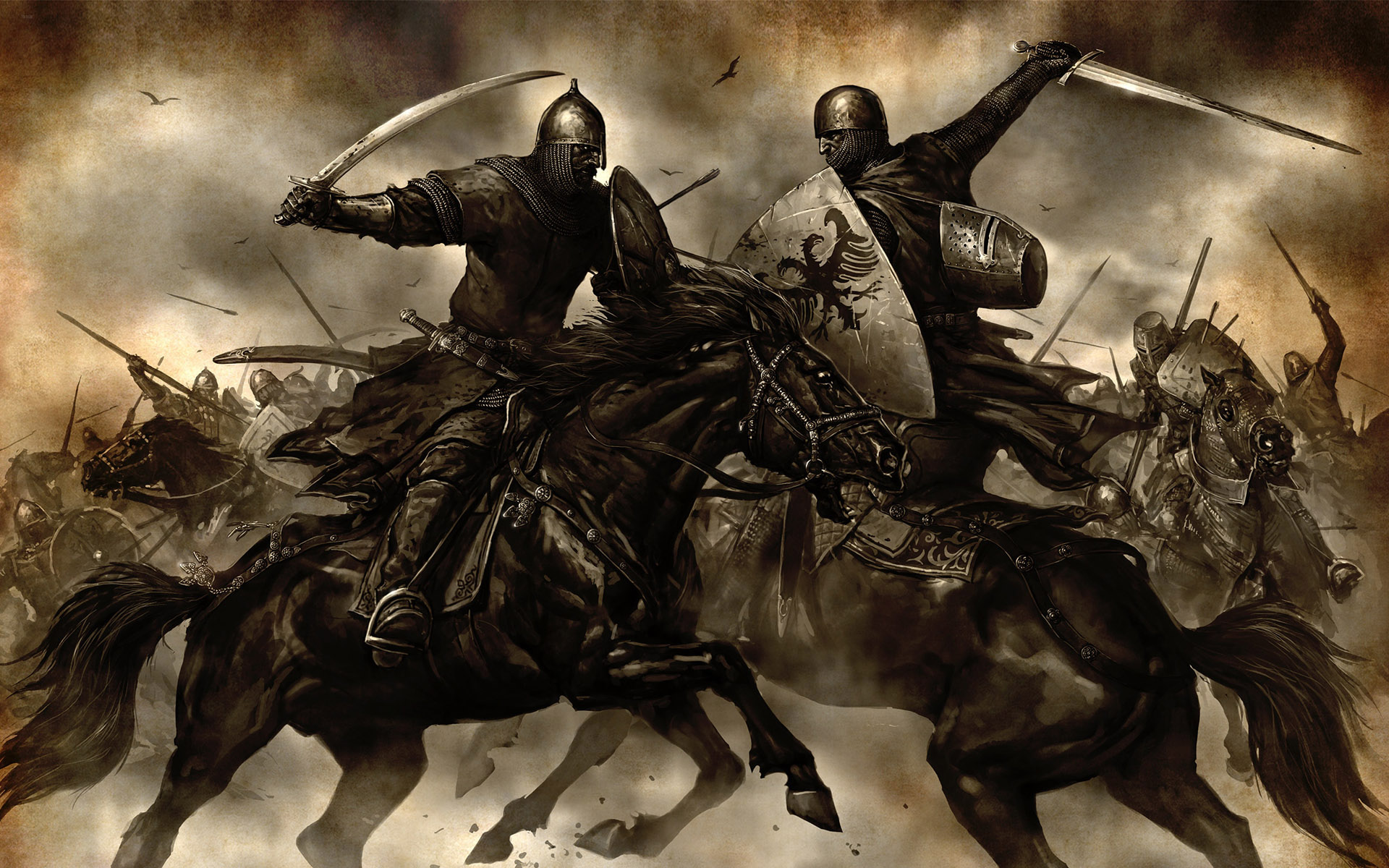 O my Lord of Wisdom and Grace,
Take hold of me and set me in my place.
Therein I shall be for You,
All that You wanted from me.
Take me now and do me this service,
That You may begin Your work in me.
Let me be the beacon You offer,
To those who cannot see.
Set me in my place dear Lord.
So I may commence Your vision.
Set me in my place O' Lord,
So that to You more souls may be driven.
Keep me not from the battlefield,
The fight for souls for Heaven.
But rather put me in the front rank
That I may lead the battle.
Your will O' Lord is all I seek,
On this or any other day.
To be Your servant in the place You set.
The place You made for me.
Let me not fail you Lord,
So that with my dying breath,
I will know that I have done Your will.
And that I have served You to my best.
Let me rise to greet You Lord.
Let me prostrate myself before You.
And I shall know Your Glory,
And with You I shall ever be.
Lapiz
4-20-15