by
Guy McClung
on Nov 05, 2015 in
Poetry

Gifts
The gifts He gave me,
I thought were me.
I was them, they were mine.
I used them, enjoyed them,
Ignored, and wasted them.
Some I squandered.
A gift that blossomed,
It was my planting!
A gift that bore fruit,
It was my growing!
No thought of giving them.
No thought of sharing them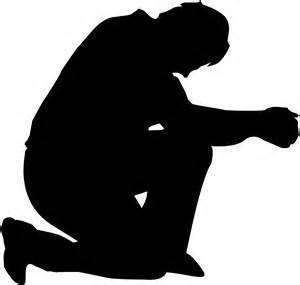 With anyone in His image, or
With someone in His likeness.
Giving even now,
He gives this gift of
Letting me know
He gave and
He is still the Giver.
And prodigal, returning,
I ask for one last gift,
Time to give His gifts away.
Copyright © Guy McClung 2015