by
Shawn Carney
on Apr 08, 2013 in
Contraception & Abortion
,
Featured


If you've followed 40 Days for Life, you probably know the story of Abby Johnson. She was the director of the abortion center in College Station, Texas where 40 Days for Life started.
But after years of peaceful prayer vigils outside her office window, Abby quit her job … left Planned Parenthood and the abortion industry … and walked into my office next door to her facility. She is now an outspoken advocate for the unborn.
God changed Abby's heart. Now she is reaching out to those who are — as she was prior to her conversion — part of the abortion business.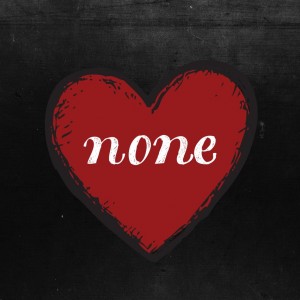 Abby founded a ministry called And Then There Were None, which offers abortion industry employees encouragement to leave — and support, both emotional and financial, after they quit.
Abby's group has declared today National Leave the Abortion Industry Day — the Day of Exodus 2013.
On her web page devoted to this event (see it at DayOfExodus2013.com), Abby speaks directly to the abortion workers:
"Whatever led you to work in the abortion industry, please realize that this isn't your full potential. If you feel bound to your job in an abortion clinic (whether it's financial struggles, pressure from friends or family, a sense of obligation from an abortion in your past, or anything else) you don't have to feel trapped in your work at an abortion clinic any more."
Abby's group has helped 45 people leave the industry since last June — and others are considering it.
You can help — through prayer. Take time today to pray that the Holy Spirit will lead all abortion employees to have a change of heart and seek other employment.
If at all possible, pray at the abortion facility nearest you (it doesn't need to be one that was the site of a 40 Days for Life vigil).
The idea is simple. If no one is willing to work at an abortion facility then there will be no abortion centers and there will be no abortions. It all starts with the workers.
Please keep praying!