by
Stu Walker
on Feb 06, 2012 in
Featured
,
Live in Christ
,
MyChurchParish.com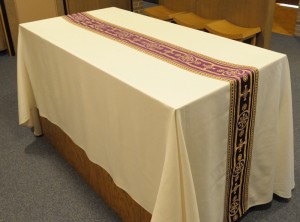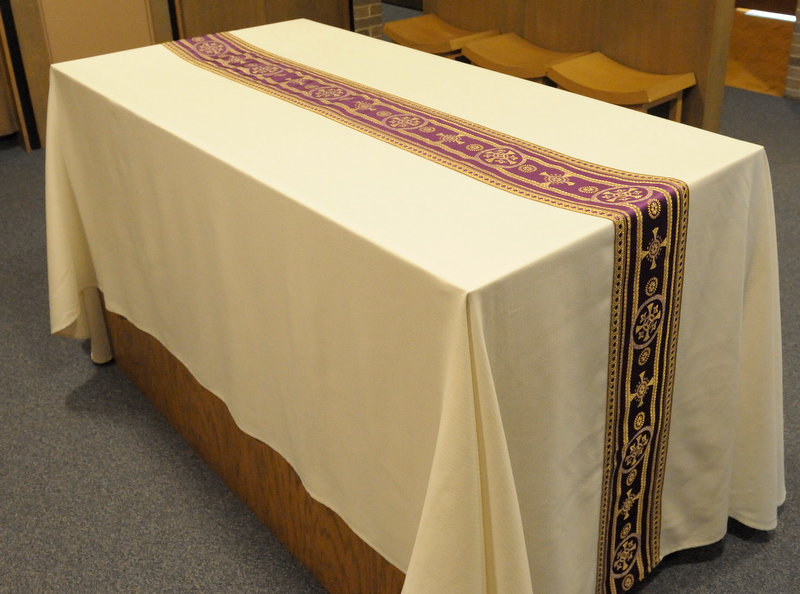 Anada Mary Kuboushek went home to be with the Lord on Thursday, January 26, 2012. She was bornDecember 31, 1919. That makes her 92 years old. You don't know her. I barely knew her. But I loved her.
Anada lived across from my parish church, St. Michael's Catholic Church inPrior Lake, innesota.
I have been a member there for about eight years. My wife Cathy and I choose that parish even though we are about 15 miles from St. Michael's. I believe the Holy Spirit led us to  there. I love the spirit in that Church. Anada was a representation of that spirit.
Anada was baptized at St. Michael's. In 1941, she was married at St. Michael's. On January 31, 2012, Anada was buried from St. Michael's. That in itself is amazing in our day and age. However, if you knew Anada, you would not be amazed; it is a testimonial of her faithfulness to God, her family, and her community.
On Tuesday's of each week, I lead a Communion Service at St. Michael's. Each Tuesday, since 2006, Anada would walk through the door and flash me a big smile. One day, I asked her, "I am embarrassed because I do not know your name. What is your name?" She smiled and replied, "My name is Anada, likeCanada, only without the C."
When Anada came in she would ask, "Well, how are you this morning?" I would respond, "I am great Anada, how are you?" She would give me a big smile and say, "Oh, I'm going to play 500 this afternoon at the VFW." Or, she would put her hands in a fist, give them a forward motion, and wiggle her backside, stating, "I'm going dancing at the VFW this afternoon."
When Anada Kuboushek walked through that door, I felt a leap in my spirit; much like Elizabethmust have felt when visited by her cousin Mary. She brought a smile to my face, and a warmth to my heart.  
Anada was listed in her Memorial handed out at Mass as, "A caring and loving wife, mother, and grandmother. Anada taught us grace, dignity, and character through her love and devotion to God, love for her family by her steadiness, guidance, and commitment to her Church and community. One of her favorite lines was, "Preach the Gospel always and use words if necessary."
In his homily, our pastor, Fr. Tom Sieg said, "Anada loved her little house. It was exactly half-way from St. Michael's and half-way from the VFW. Both were places she loved to spend her time. Location, location, location."
Fr. Sieg was correct about her love of the VFW. She served meals there, she played cards there, she danced there, and she socialized there, as well as at church. One of the pictures of her included in her memorial was a picture of her carrying the United States Flag in one of the Prior Lake parades, flashing that big smile. She was not a rich woman, but wealthy in wisdom and love.
After the funeral Mass, one of Anada's grandchildren got up to give a eulogy on her behalf. It was a beautiful tribute to her, but one of the lines in that eulogy struck me as the epitome of Anada Kuboushek's spirituality. He said, "Whenever Grandma would receive an article of clothing as a present, she always wore it to church first as a remembrance of the fact that all gifts come from God." 
Anada Kuboushek came from a small town, Prior Lake, Minnesota. Anada Kuboushek lived in a small house in Prior Lake. She was small in stature, maybe 5'2″. But, I can close my eyes and see Jesus giving her a BIG hug and saying, "Well done my good and faithful servant. Come, enter the Joy of your Master."