by
The Becket Fund
on Jan 21, 2012 in
Featured
,
Law & Justice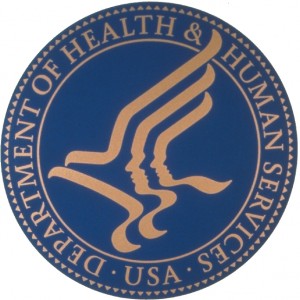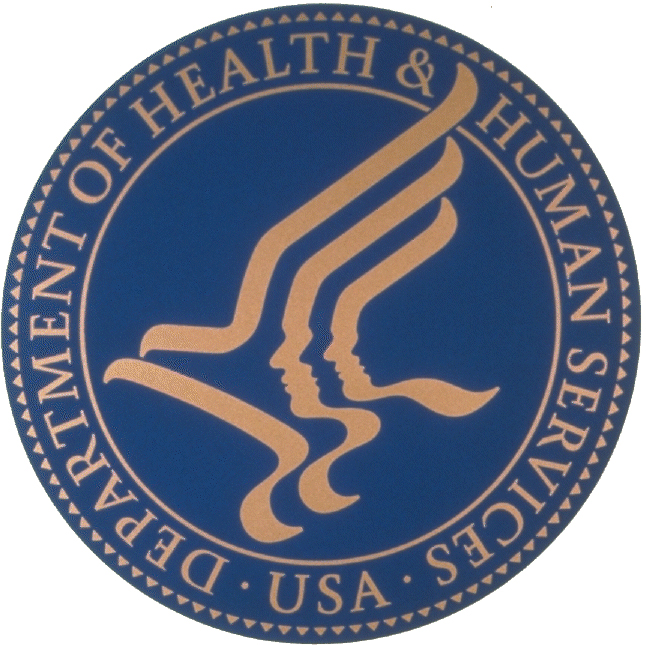 Yesterday, according to press reports, the Obama administration refused to change a controversial rule that would require religious institutions, in violation of their conscience, to pay for contraceptive drugs— including those that could cause an abortion. Instead, the administration merely delayed the effective date of the rule by one year.
The rule is currently subject to two lawsuits filed by The Becket Fund for Religious Liberty—one on behalf of Belmont Abbey College in North Carolina, and one on behalf of Colorado Christian University.
"This is a shameless attempt to kick the can down the road in an election year," says Hannah Smith, Senior Legal Counsel for The Becket Fund. "Religious colleges, universities, and hospitals will never pay for abortion drugs in violation of their religious beliefs–this year or any other year."
The announcement comes just one week after the Supreme Court's decision in EEOC v. Hosanna-Tabor, a landmark case involving the right of churches to select their religious leaders. In that case, the Supreme Court unanimously rejected the Obama administration's "extreme" position that would have allowed the government to decide whom churches could have as a minister. The Becket Fund also represented the church in that U.S. Supreme Court case.
"The administration has seen the writing on the wall. They know that this mandate cannot survive constitutional scrutiny any more than their 'extreme' position in Hosanna-Tabor did. So the administration is trying to delay the inevitable judgment day," added Smith.