by
The Becket Fund
on May 16, 2016 in
Featured
,
Law & Justice
,
The Social Order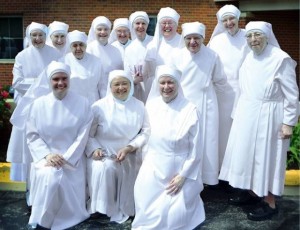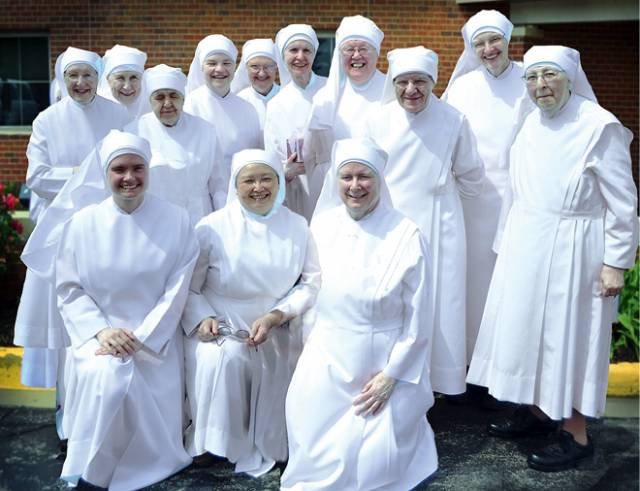 Today the U.S. Supreme Court unanimously protected the Little Sisters of the Poor from draconian government fines and recognized that the government does not need the Little Sisters to provide services such as the week after pill. The Court also noted the government finally admitted it could indeed meet its goals without involving the Little Sisters.
In its decision, the Supreme Court held that after its unprecedented call for supplemental briefing that the lower courts should again review the cases.
"All we have ever wanted to do is serve the neediest among us as if they were Christ himself," said Sister Loraine Marie Maguire, Mother Provincial for the Little Sisters of the Poor. "We look forward to serving the elderly poor for another 175 years to come."
"This is a game-changer," said Mark Rienzi, senior counsel at The Becket Fund for Religious Liberty. "The Court has accepted the government's concession that it can get drugs to people without using the Little Sisters. The Court has eliminated all of the bad decisions from the lower courts. And the Court has forbidden the government from fining the Little Sisters even though they are refusing to bow to the government's will. It is only a matter of time before the lower courts make this victory permanent."
Less than a week after the Supreme Court heard the case of the Little Sisters of the Poor in March, the Court made an unprecedented move asking both sides to provide additional arguments about whether the government could find ways to distribute contraceptives without the involvement of religious non-profits and their health plans. The religious non-profits responded to the Supreme Court: "Yes."
The government exempts 1 in 3 Americans from the HHS mandate. It also exempts large corporations such as Exxon, Visa and even the government's own military family plan. A total of 100 million Americans are exempt from this regulation.
The Little Sisters' win was also a win for other Becket clients, including Christian Brothers Services, Christian Brothers Employee Benefit Trust, Houston Baptist and East Texas Baptist Universities, Reaching Souls International, Truett-McConnell College, and GuideStone Financial Services of the Southern Baptist Convention. Other parties in this case include Geneva College, Southern Nazarene University, the Roman Catholic Archbishop of Washington, and the Most Reverend David A. Zubik. All of these clients also had the adverse decisions in their cases vacated and sent back to the lower courts.
Paul D. Clement of Bancroft, PLLC presented the oral argument before the U.S. Supreme Court. Noel J. Francisco of Jones Day also presented arguments on behalf of several other ministries. The Little Sisters of the Poor are represented by the Becket Fund for Religious Liberty, Locke Lord LLP, and Professor Kevin Walsh of the University of Richmond Law School.
For more information about the case, visit www.thelittlesistersofthepoor.com.