by
Jeryl Struble
on Sep 05, 2012 in
Poetry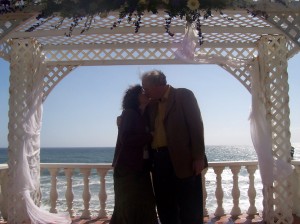 The Kiss
I thought about your kiss today
As I drove on down the road.
I saw your smile in my mind's eye,
And your boyish heart of gold.
I keep it like a treasure
In a place that's all my own;
It brings me so much pleasure
Whenever I'm alone.
I thought about your love today
As I started on my way.
I thought how you've been good to me
Since we met that lovely day.
I keep it deep inside me,
In that place no one can see.
You bring me such security,
I am safe as I could be.
Jeryl Struble