by
Wendy Wright
on Oct 26, 2012 in
Contraception & Abortion
,
Featured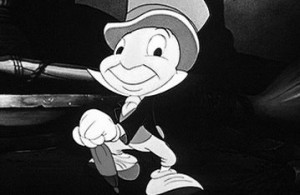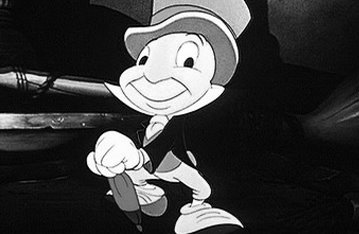 How would you explain the right to follow one's conscience?
It's become a huge issue in the U.S. with the Obama administration requiring employers to pay for insurance that covers abortion and contraception.
Even more directly, the UN High Commissioner on Human Rights, Navi Pillay, has told governments that "laws and policies that impede access to sexual and reproductive health services must be changed, including . . . laws and policies allowing conscientious objection of a provider to hinder women's access to a full range of services . . ."
In other words, doctors and nurses – and all other health providers – must commit abortions and provide birth control.
This goes beyond a "woman's right to choose." It places a burden on others to provide the objectionable thing.
This right of conscience can be hard to explain, but this quick video shows how to do it – in 15 seconds: