by
Mike Eisenbath
on Apr 20, 2016 in
Evangelization
,
Featured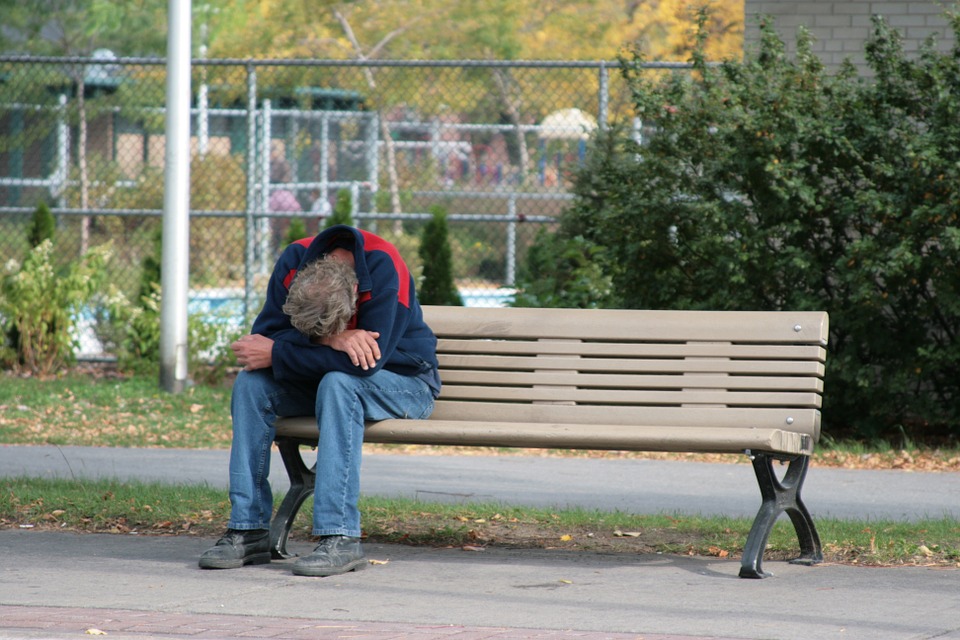 I can't even begin to estimate how many times I have sung "Amazing Grace." That includes all the solo renditions in my car, sung with heart and soul. Indeed, that first verse is a wonderful prayer:
Amazing grace, how sweet the sound
That saved a wretch like me.
I once was lost, but now I'm found,
Was blind, but now I see.
For many years early in my childhood, I got hung up on that word "wretch." I was a little kid; what did I know about wretches? It certainly didn't sound good — a wretch had to be saved, according to the songwriter. Even as a second-grader, I discerned that grace was a good thing, a sweet thing capable of saving wretches. But … had I ever been a wretch?
Well, I've been an adult Catholic for many years now. I have examined my conscience and received the sacrament of reconciliation for more than four decades. It's habitual to scrutinize my reflection in a spiritual mirror, especially on retreats and in the Lenten season. And I ordinarily get the same assessment — including this past Lent.
I am a wretched fool.
Some people, thinking I am too hard on myself, might protest that self-appraisal. Perhaps some friends and family would suggest less harsh words. Some folks who don't know me intimately still might say their impression wasn't quite so extreme. That would be charitable, gracious, even merciful.
Nonetheless, I insist. I am a wretched fool. What's more, so is every person I've ever met.
Wretched can mean someone of poor quality, pitiful, pathetic — scummy. A fool can be described as a person who acts unwisely or imprudently, an imbecile, an idiot — a dummy. Yes, you and I are scummy dummies.
Alas, it's not an exclusive club. Some pretty famous folks have claimed membership. Consider St. Alphonsus Liguori, who called himself the most wretched of sinners. He once wrote "are not they fools who seek after happiness in this world, where they will remain only a few days, and expose themselves to the risk of being unhappy in the next, where they must live for eternity?"
St. Augustine said he came to Jesus "poor … in my wretchedness." St. Padre Pio of Pietrelcina and St. Faustina called themselves the worst of sinners, utterly wretched and miserable. St. Angela of Foligno called all of us "wretched outcasts and condemned prisoners." St. Catherine of Siena opined that she was "capable of every evil" and "a miserable ingrate;" in a prayer, she called herself "wretched because I have not followed you" and "so weak that in every least tribulation I fall."
Yes, I am a wretched fool. You are a wretched fool. And God loves us anyway.
He loved us all the way to the cross, with every ounce of the agony, torment and suffering that entailed. We can shed our foolishness if we simply embrace the cross.
The power of God's love goes beyond Christ's dying for our miserable selves. On Easter morning, He broke the chains of death and opened the doors of Heaven. The tomb was empty. If you thought God entering our world as a fellow human being was a big deal, then how difficult is it to imagine the Resurrection. Really: The tomb is empty!
Amazing grace indeed, plenty capable of saving all of us wretched fools.
This article was previously published in the St. Louis Review.